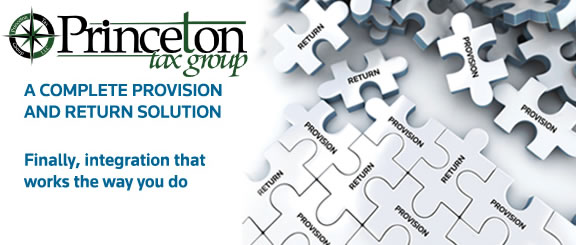 Facing your financial tax accounting and disclosure requirements under ASC 740 and IFRS in the current dynamic regulatory environment can be overwhelming. We can provide practical guidance on how to apply ASC 740 requirements including uncertain tax positions. We do not provide financial auditing services, therefore we can provide a truly independent resource to assist in evaluating, resolving, and supporting your uncertain tax position documentation requirements.
Our team can help you with:
• Tax Provision Preparation
• Risk Analysis & Mitigation
• Financial Statement Disclosure
For more information, contact us today.